search for anything!
e.g. Florence Pugh
or maybe 'Andor'
House of the Dragon
Rings of Power
search for anything!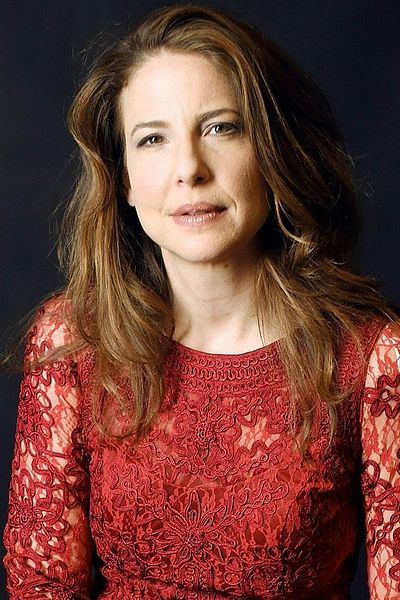 Robin Weigert
Actor
Robin Weigert (born July 7, 1969) is an American television and film actress. Weigert was born in Washington, D.C. of Jewish heritage. After graduating from Brandeis University in 1991, Weigert attended New York University, earning a Master of Fine Arts degree in the acting program at the Tisch School of the Arts. After a decade as a stage actress based in New York City, she moved to Los Angeles and has appeared in various movies, TV shows and mini-series. Weigert is best known for her much-lauded portrayal of the unkempt, foul-mooded, foul-mouthed drunkard Calamity Jane in the HBO television series Deadwood. In 2004, Weigert was nominated for an Emmy for Outstanding Supporting Actress in a Drama Series for the role. To date, her highest profile role in film has been as Hannelore in Steven Soderbergh's The Good German (2006), with her character featured on the film's official release one sheet. In 2010, it was announced that Weigert would be joining the cast of the FX drama Sons of Anarchy. She will play the titular motorcycle club's lawyer.
---