search for anything!
e.g. Barbie
or maybe 'Ashoka'
Dune: Part Two
Paul Mescal
search for anything!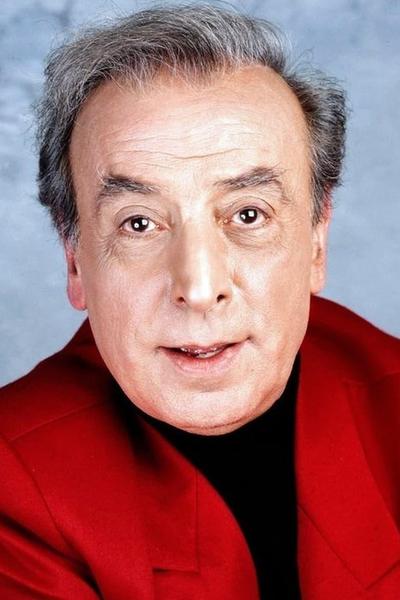 Robert Castel
Actor
Robert Castel (21 May 1933 – 5 December 2020) was a French actor.
Castel was born in Bab El Oued on 21 May 1933. He was the son of Lili Labassi, a singer-songwriter of Chaabi music. He started his career as a musician, accompanying his father in Franco-Arabic songs. He began his acting career in the troupe of the Centre régional d'art dramatique in Algiers. He played the role of Robert in the play on the people of the Pied-Noir, titled La Famille Hernandez. He began his film career at the age of 24 with Les Amants de demain, directed by Marcel Blistène and Un témoin dans la ville, directed by Édouard Molinaro. He continued his acting career for the remainder of the 20th Century, ending his career with the 2017 documentary Les Magnifiques, which featured Charley Marouani, Enrico Macias, and Philippe Clair. The documentary covered pop culture in France from the 1960s to the 1980s.
Castel was the widower of Pied-Noir actress Lucette Sahuquet, who died in 1987. The couple appeared on Les Grosses Têtes, broadcast on RTL, and Les Jeux de 20 heures, broadcast on France Régions 3. Robert Castel died in the Hôpital de la Pitié-Salpêtrière in Paris on 5 December 2020 following a long illness. He was buried on 9 December at the Cimitière parisien de Pantin.
Source: Article "Robert Castel (actor)" from Wikipedia in english, licensed under CC-BY-SA 3.0.
---