search for anything!
e.g. Florence Pugh
or maybe 'Andor'
House of the Dragon
Rings of Power
search for anything!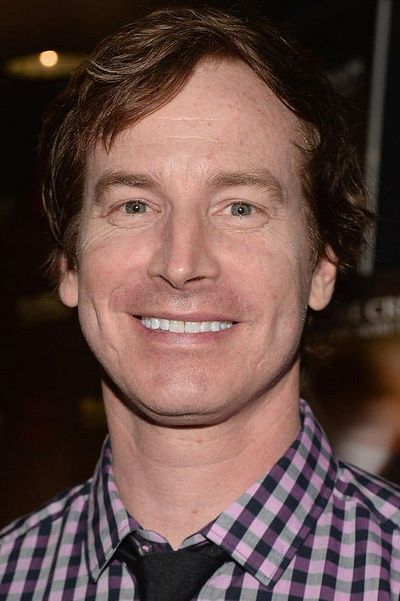 Rob Huebel
Actor | Writer | Producer | Director
Rob Huebel (born June 4, 1969) is an American actor, comedian and writer best known for his sketch comedy work on the MTV series Human Giant. He currently co-stars on the Adult Swim series Childrens Hospital and on the FOX sitcom Traffic Light.
---