search for anything!
e.g. Barbie
or maybe 'Ashoka'
Dune: Part Two
Paul Mescal
search for anything!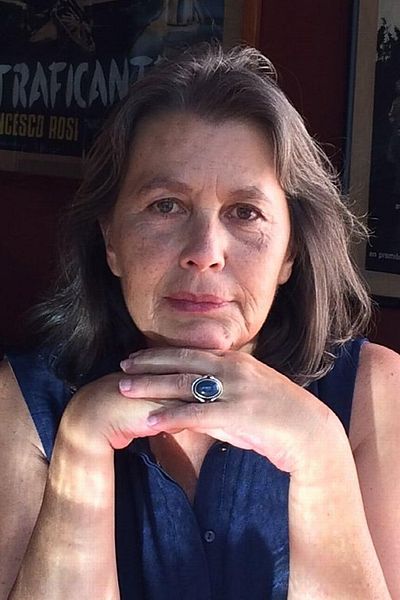 Rita Azevedo Gomes
Director | Writer | Producer | Actor
Rita Azevedo Gomes (born c. 1952) is an award-winning Portuguese film director.
Her career dates from the early 70s and spans cinema, theatre and opera. In 2001 she presented her work in various film festivals including Venice, Montreal, and Turin. Altar (2002) won the prize for best director at the Angra do Heroísmo international film festival and premiered in Portugal in September 2002. This was followed in 2004 by A 15ª Pedra: Manoel de Oliveira e João Bénard da Costa em Conversa Filmada, which was shown at the Marseille, Procida and Doclisboa film festivals in 2005, as well in The Ancient Art Museum and Serralves Foundation. Also in 2005, she was commissioned by Faro Capital da Cultura to direct The Conquest of Faro, which was presented at the 2005 Turin Film Festival and had its national premiere in Faro in December 2005. A Colecção Invisível (The Invisible Collection, 2009) will have its premier in Lisbon at the Cinemateca Portuguesa. Her most recent film, A Portuguesa (The Portuguese), inspired in Robert Musil's novel Die Portugiesin, is in post-production.
---