search for anything!
e.g. Florence Pugh
or maybe 'Andor'
House of the Dragon
Rings of Power
search for anything!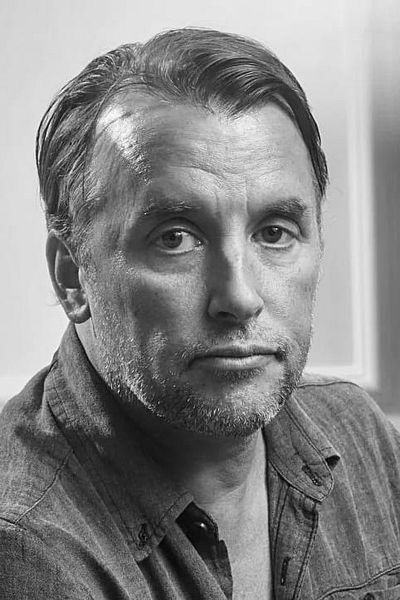 Richard Linklater
Director | Writer | Producer | Actor
Self-taught writer-director Richard Linklater was among the first and most successful talents to emerge during the American independent film renaissance of the 1990s. Typically setting each of his movies during one 24-hour period, Linklater's work explored what he dubbed "the youth rebellion continuum," focusing in fine detail on generational rites and mores with rare compassion and understanding while definitively capturing the 20-something culture of his era through a series of nuanced, illuminating ensemble pieces which introduced any number of talented young actors into the Hollywood firmament.
---