search for anything!
e.g. Florence Pugh
or maybe 'Andor'
House of the Dragon
Rings of Power
search for anything!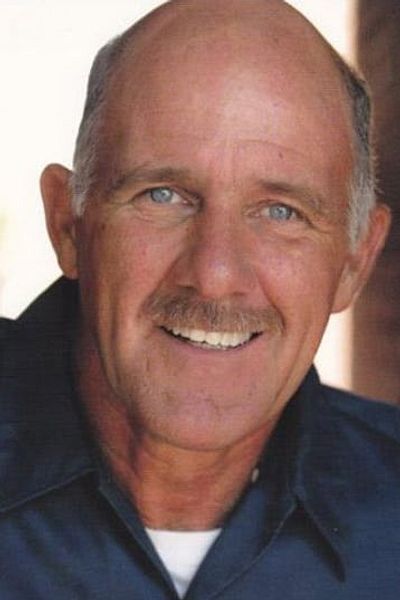 Richard Gross
Actor
Richard was born in Pittsburgh, PA . His mother was a Welsh immigrant and his adoptive father was a native of Pittsburgh. Richard moved to Los Angeles with his family in the 60's and he graduated from Lennox High School. Richard went on to earn his BA in Theatre Arts from Cal State Dominguez Hills. He moved his family to Grass Valley, CA in 1979 and was active with the Foothill Theatre Company, a regional theatre in Nevada City. Richard came back to Los Angeles in 1991 to resume his TV/Film career. He still maintains his Northern California residence with his wife, Judy and their daughter Alexis. Richard and Judy have two other sons, Matthew and Justin.Richard is an 8 handicap golfer and club champion in 2011. He played softball and golf in the world senior games and won a Gold medal.He did over 70 skits on The Tonight with Jay Leno.
---