search for anything!
e.g. Florence Pugh
or maybe 'Andor'
House of the Dragon
Rings of Power
search for anything!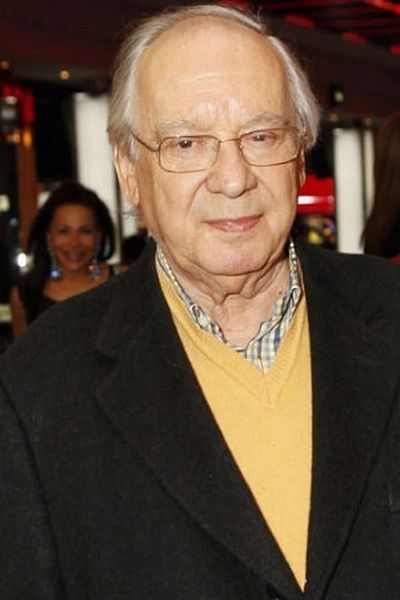 Raul Solnado
Actor
Raul Augusto de Almeida Solnado (19 October 1929, Lisbon - 8 August 2009) was a popular Portuguese actor and comedian. He was born in Lisbon's Madragoa neighborhood, and first appeared on stage there. In his long career, he developed many comic pieces that have become classics.
His humour was, at the time (especially considering Portugal was still under the dictatorial Salazar regime), both unexpected and fresh. It included a lot of nonsense, and stories making fun of daily life. He often played an ingenuous poor man, whose life was neither good or bad. Solnado hosted Portugal's first talk show, in 1969, alongside Carlos Cruz and Fialho Gouveia. The show, called Zip Zip is still considered a landmark in the history of Portuguese television. He died on 8 August 2009 of heart disease.
---