search for anything!
e.g. Florence Pugh
or maybe 'Andor'
House of the Dragon
Rings of Power
search for anything!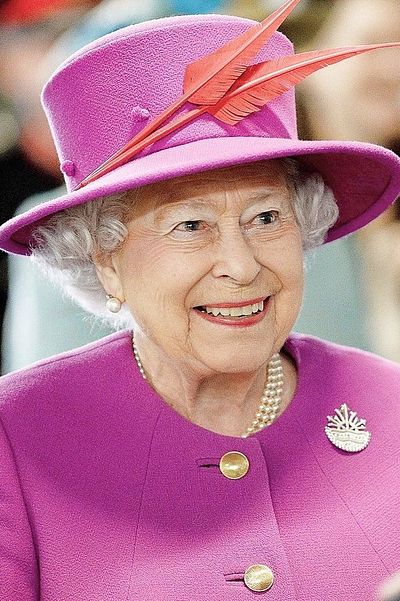 Queen Elizabeth II of the United Kingdom
Actor
Elizabeth II is Queen of the United Kingdom and 15 other Commonwealth realms. Elizabeth was born in Mayfair, London, as the first child of the Duke and Duchess of York. Her father ascended the throne in 1936 upon the abdication of his brother, King Edward VIII, making Elizabeth the heir presumptive.
---