search for anything!
e.g. Florence Pugh
or maybe 'Andor'
House of the Dragon
Rings of Power
search for anything!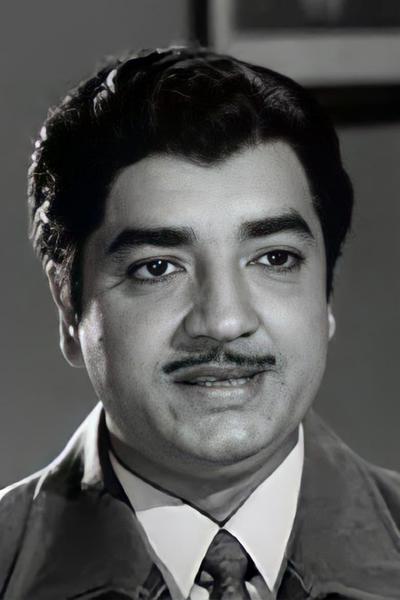 Prem Nazir
Actor
Abdul Khader, better known by his stage name Prem Nazir, was an Indian film actor best known for his work in Malayalam cinema. He is considered one of the all time super stars in Malayalam cinema. He is referred to as the Nithya Haritha Nayakan (Ever Green Hero) of Malayalam cinema. Nazir holds two Guinness World Records: for playing the lead role in a record 725 films, and for playing opposite the same heroine in 130 films (with Sheela). He also holds two other acting records; for acting opposite eighty heroines and for acting in lead roles in thirty nine films which were released in a single year (1979). He is regarded as one of the most successful actors in Indian cinema, and is also known for his powerful performances in films like Iruttinte Athmavu, Kallichellamma, Dhwani, Murappennu,Anubhavangal Paalichakal, Padayottam, Vida Parayum Munpe, Azhakulla Saleena, and Nadhi. Nazir also tried his hand in politics but was unsuccessful. The Government of India has honoured him with the Padma Bhushan and Padma Shri, the third and fourth highest civilian honours respectively, for his contribution towards Indiancinema. He died due to measles on 16 January 1989.
---