search for anything!
e.g. Florence Pugh
or maybe 'Andor'
House of the Dragon
Rings of Power
search for anything!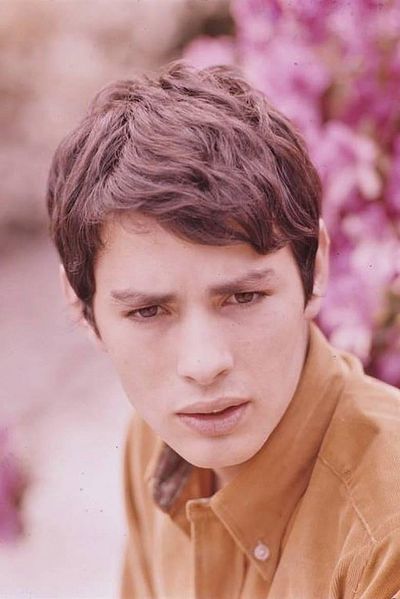 Pierre Clémenti
Actor | Director | Producer | Writer
From Wikipedia, the free encyclopedia.
Pierre Clémenti (28 September 1942 – 27 December 1999) was a French actor.
Born in Paris, Clémenti studied drama and began his acting career in the theatre. He secured his first minor screen roles in 1960 in Yves Allégret's Chien de pique performing alongside Eddie Constantine. Arguably, his most famous role was that of gangster lover of bourgeois prostitute Catherine Deneuve in Belle de jour, the 1967 classic by Luis Buñuel, in whose film La voie lactée he played the Devil. He appeared in several highly regarded films of the period, working with many of Europe's best known directors, including Luchino Visconti (The Leopard), Pier Paolo Pasolini (Pigsty) and Bernardo Bertolucci (The Conformist and Partner). Other directors he has worked with are Liliana Cavani, Glauber Rocha, Miklós Jancsó and Philippe Garrel.
In 1972, his career was derailed after he was sentenced to prison for allegedly possessing or using drugs. Due to insufficient evidence, Clémenti was released after 17 months; later he penned a book about his time in prison. After his release he played the role of ever-optimistic sailor of the Potemkin in Dusan Makavejev's scandalous movie Sweet movie, and the role of the seductive saxophone player Pablo in Fred Haines's film adaptation of Herman Hesse's novel Steppenwolf. Throughout his career, he continued to be active on-stage.
He was also involved with the French underground film movement, directing several of his own films, which often featured fellow underground filmmakers and actors. Visa de censure no X was an experimental work made up of two of films. New Old was a feature length work released in 1978 in which Viva appeared. La Revolution ce ne'est qu'un debut, continuons le combat, followed by In the shadow of the blue rascal and Sun. He died of liver cancer in 1999
Description above from the Wikipedia article Pierre Clémenti, licensed under CC-BY-SA, full list of contributors on Wikipedia.​
---