search for anything!
e.g. Barbie
or maybe 'Ashoka'
Dune: Part Two
Paul Mescal
search for anything!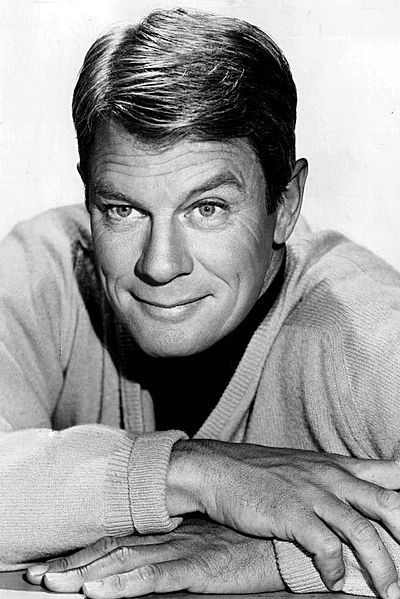 Peter Graves
Actor
Peter Graves was born Peter Duesler Aurness on March 18, 1926 on Minneapolis, Minnesota. While growing up in Minnesota, he excelled at sports and music (as a saxophonist), and by age 16, he was a radio announcer at WMIN in Minneapolis. After two years in the United States Air Force, he studied drama at the University of Minnesota and then headed to Hollywood, where he first appeared on television and later made his film debut in Rogue River (1951). Numerous film appearances followed, especially in Westerns. However, Graves is primarily recognized for his television work, particularly as Jim Phelps in Mission: Impossible (1966). Peter Graves died of a heart attack on March 14, 2010, just four days before his 84th birthday.
---