search for anything!
e.g. Barbie
or maybe 'Ashoka'
Dune: Part Two
Paul Mescal
search for anything!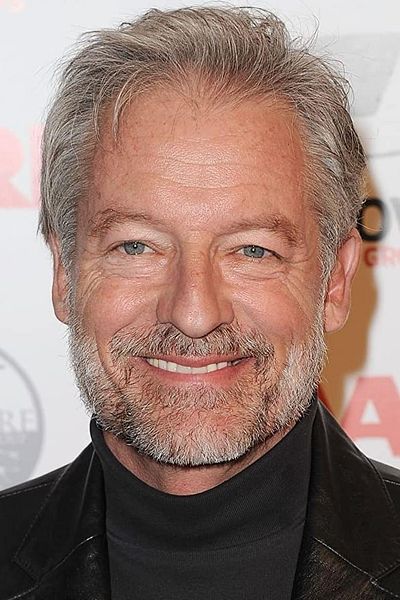 Perry King
Actor | Director
Perry King, born Perry Firestone King, made his film debut, aged around 23, in the 1972 film Slaughterhouse-Five. In 1975, he portrayed Hammond Maxwell in the exploitation film Mandingo. Since the 1970s, he has appeared in dozens of feature films, television series and television movies. He auditioned for the role of Han Solo in Star Wars, but the role ultimately went to Harrison Ford. However, he played the character in the radio adaptations of Star Wars and both its sequels.
In 1984, King was nominated for a Golden Globe award for his role in the TV movie The Hasty Heart. That same year, he landed the role of Cody Allen on the series Riptide.
In 1993, he starred in the television adaptation of Sidney Sheldon's novel A Stranger in the Mirror, which is a roman à clef on Groucho Marx. In 1995, he portrayed the role of Hayley Armstrong on Melrose Place. He also appeared as Richard Williams in the NBC TV series Titans with Yasmine Bleeth in 2000 and as the President of the United States in the 2004 film The Day After Tomorrow.
King has made guest appearances on TV shows including Spin City, Will & Grace, Eve, and Cold Case.
---