search for anything!
e.g. Florence Pugh
or maybe 'Andor'
House of the Dragon
Rings of Power
search for anything!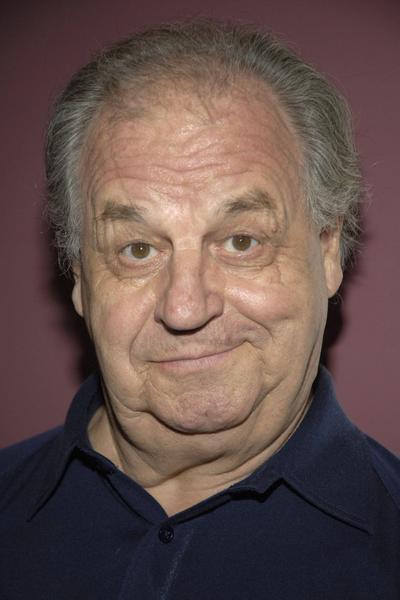 Paul Dooley
Actor | Writer
Paul Dooley was born Paul Brown in Parkersburg, West Virginia, the son of Ruth Irene (née Barringer), a homemaker, and Peter James Brown, a factory worker. Dooley was a keen cartoonist as a youth and drew a strip for a local paper in Parkersburg. He joined the Navy before discovering acting while at college. He is married to writer Winnie Holzman, with whom he has one daughter, Savannah Dooley (born 1985). Moving to New York, he soon found success as a regular on the stage. Also having an interest in comedy, Dooley was a standup comedian for five years, and a member of the Compass Players and The Second City troupe in NYC, as well as having brief stints as a magician and as a clown. Not afraid of trying different areas of entertainment, he also worked as a writer. He was one of the writers on The Electric Company and appeared in commercials. Besides appearing in many movies, including most notably Popeye, Sixteen Candles, and Breaking Away, Dooley has also appeared as a variety of recurrent characters on numerous television shows, including My So-Called Life, Dream On, Grace Under Fire, Curb Your Enthusiasm, ALF (playing Whizzer Deaver) and Star Trek: Deep Space Nine where he played the recurring role of Enabran Tain. He guest starred in other prime time shows like Sabrina, the Teenage Witch, The Golden Girls, and Desperate Housewives. In 2000, he was nominated for an Emmy Award for his role as an eccentric judge on The Practice. He was also in the infamous alternate ending to Little Shop of Horrors, but was replaced by Jim Belushi in the final cut.
---