search for anything!
e.g. Florence Pugh
or maybe 'Andor'
House of the Dragon
Rings of Power
search for anything!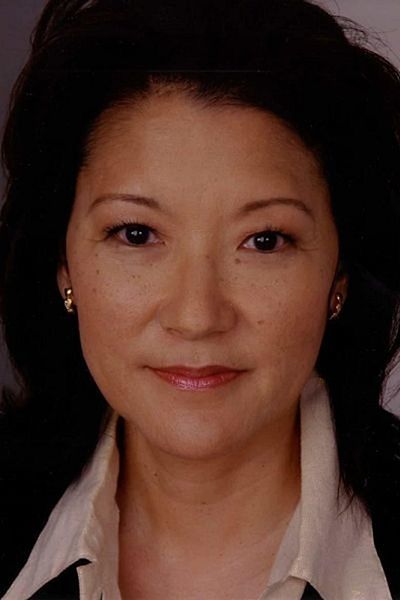 Patti Yasutake
Actor
Patti Yasutake is an American film and television actress. She is best known for her portrayal of Nurse Alyssa Ogawa in the Star Trek franchise.
Her television acting career began in 1985 with an appearance on the show T.J. Hooker alongside William Shatner, Richard Herd, James Darren and Michelle Phillips. More recently, she appeared on Boston Legal alongside Trek alumni Shatner, René Auberjonois, Corbin Bernsen, Joanna Cassidy and Philip Weyland. She resides in Hollywood, California. She is married.
---