search for anything!
e.g. Barbie
or maybe 'Ashoka'
Dune: Part Two
Paul Mescal
search for anything!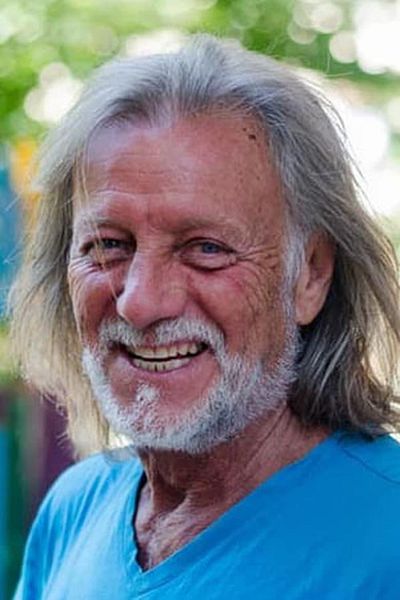 Ottaviano Dell'Acqua
Actor
Born to a family of other actors and stunt performers, Ottaviano Dell'Acqua started acting in Italian Spaghetti Western productions as a child. Due to his boyish looks and enthusiasm for taking risks, he found himself more and more in demand as both a stunt performer and character actor throughout the 1970's, often appearing alongside one or more of his siblings (Roberto, Alberto, and Arnoldo). In the 1980's he turned to stunt coordinating and has worked steadily on both major Hollywood productions, as well as smaller European films, ever since. He may be best remembered by horror fans as the man behind the worm-eyed zombie mask on the poster for Lucio Fulci's ZOMBIE (aka ZOMBI 2) though has possibly the most mainstream exposure in GANGS OF NEW YORK as one of Bill the Butcher's lead henchmen. His only leading roles have been under the name "Richard Raymond" for director Bruno Mattei, particularly in 1983's RATS: THE NIGHTS OF TERROR in which he is top-billed. Curiously the same year he appeared in numerous other post-apocalyptic films (RAGE and AFTER THE FALL OF NEW YORK) in which he isn't billed at all.
---