search for anything!
e.g. Florence Pugh
or maybe 'Andor'
House of the Dragon
Rings of Power
search for anything!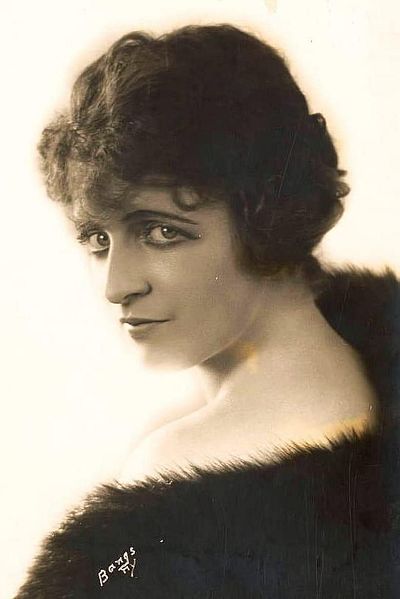 Olive Tell
Actor
From Wikipedia
Olive Tell (September 27, 1894 – June 6, 1951) was a stage and screen actress from New York City. She first appeared in motion pictures during World War I.
Her early screen roles were in silent films like The Silent Master (1917), The Unforeseen (1917), Her Sister (1917), and National Red Cross Pageant (1917). Tell appeared opposite such popular film actors of the era as Donald Gallaher, Karl Dane, Ann Little, Rod La Rocque, Ethel Barrymore and a young Tallulah Bankhead.
Tell married First National Pictures movie producer Henry M. Hobart in 1926. Her first husband was killed in World War I. Hobart and Tell moved to California in 1926 and stayed in Hollywood for twelve years.
Her final screen credits came in the late 1930s. She performed in In His Steps (1936), Polo Joe (1936) with Joe E. Brown, Easy To Take (1936), and Under Southern Stars (1937). Tell's final screen appearance was in the George Cukor directed drama Zaza (1939), starring Claudette Colbert.
Olive Tell died in Bellevue Hospital in 1951 after suffering a fractured skull at the Dryden Hotel, 150 East Thirty-Ninth Street, New York City, where she resided. She was fifty-six years old.
---