search for anything!
e.g. Florence Pugh
or maybe 'Andor'
House of the Dragon
Rings of Power
search for anything!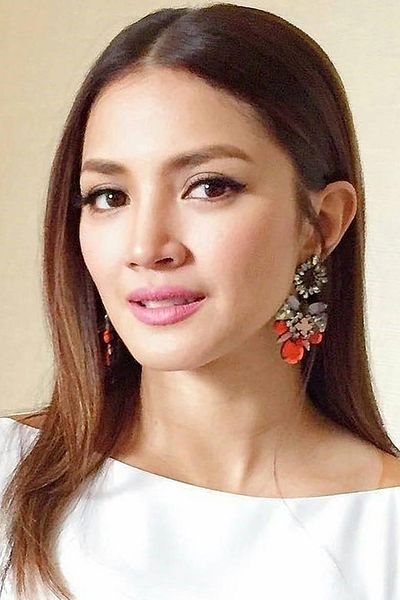 Nur Fazura
Actor
Nur Fazura Sharifuddin is a Malaysian actress, singer, TV host and VJ. She began her career in the Malaysian entertainment industry by hosting a television show and several minor acting roles. She was the host of a television show called Teens World. In 2004, she launched her film career with playing the leading role in Bicara Hati which became her break-out role and earned her an award nomination. Later in 2005, she starred as the bubbly-energetic lead character in the film Gol & Gincu.
Fazura is considered as one of the most stylish actress and celebrity in Malaysia according to many entertainment and fashion magazines and frequently appears in these magazines' "Stylish" and "Hot" lists. Up to 2010, she has done 10 featured films and countless hit TV series and dramas as well as hosting a number of television program. She also became a judge in the comedy television show called Maharaja Lawak Mega.
---