search for anything!
e.g. Florence Pugh
or maybe 'Andor'
House of the Dragon
Rings of Power
search for anything!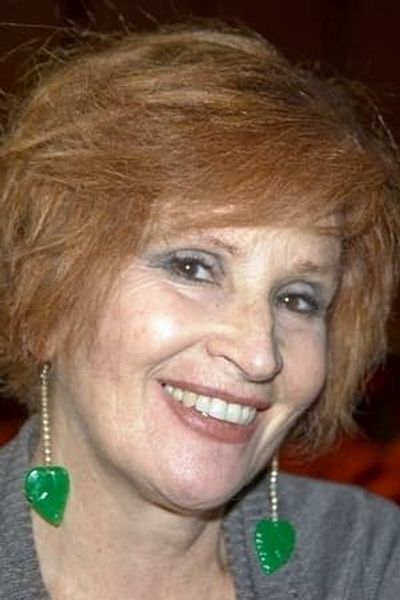 Nino Terzo
Actor
Nino Terzo (22 May 1923 – 8 May 2005) was an Italian actor.
Born in Palermo as Antonino Terzo, he worked intensively in the avanspettacolo and revue theater, entering the stage companies of Totò, Peppino De Filippo, Franco Franchi and Ciccio Ingrassia, Domenico Modugno, among others. Terzo was also active as a singer, appearing in several operettas.
Terzo made his film debut in 1962, and he soon established himself as one of the most active character actors in the Italian comedy cinema, usually playing, with small variations, the character that made him famous in avanspettacolo, i.e. a man with extremely slow reflexes and a huge speech impediment, which does not allow him to speak before he loudly inhaled and exhaled. He retired in 1992 for health reasons.
Source: Article "Nino Terzo" from Wikipedia in english, licensed under CC-BY-SA 3.0.
---