search for anything!
e.g. Barbie
or maybe 'Ashoka'
Dune: Part Two
Paul Mescal
search for anything!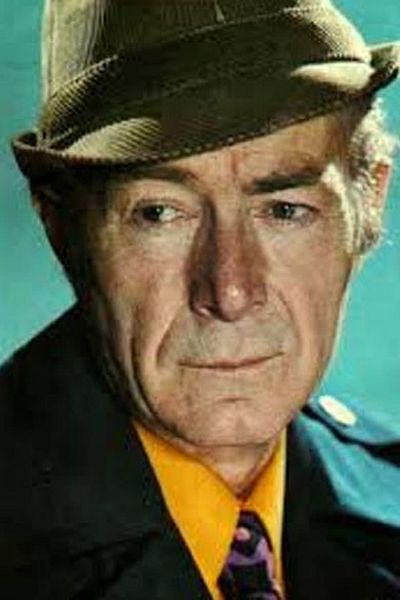 Nikolay Grinko
Actor
Nikolai Grigoryevich Grinko or Mykola Hryhorovych Hrynko (Ukrainian: Микола Григорович Гринько; Russian: Николай Григорьевич Гринько) was a Soviet and Ukrainian actor.
His film debut was in the role of a rebel in the film "Taras Shevchenko" by Igor Savchenko. He is best known for his roles in the films of Andrei Tarkovsky, including: Ivan's Childhood, Andrei Rubliov, Solaris, Mirror, and Stalker, as well as Sergei Parajanov's "Shadows of Forgotten Ancestors".
---