search for anything!
e.g. Florence Pugh
or maybe 'Andor'
House of the Dragon
Rings of Power
search for anything!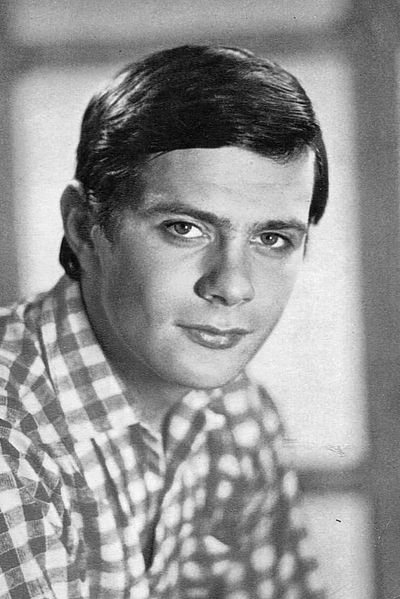 Nikita Mikhalkov
Actor | Director | Writer | Producer
Film director, screenwriter, actor, producer. Honored Artist of the RSFSR (12.31.1976). People's Artist of the RSFSR (03281984). Father - poet Sergei Vladimirovich Mikhalkov (1913-2009), author of the text of the national anthem of the USSR and Russia, mother - writer Natalia Petrovna Konchalovskaya (1903-1988). In 1959, he first starred in a movie - played in an episode in the film Vasily Ordynsky's "Clouds over Borsky", in 1961 - in the film of Heinrich Hovhannisyan "The Adventures of Krosh", and as a student at the Shchukin School, in 1963 he made his debut in earnest in the film of George Danelia "I am walking in Moscow." In the late 1980s, Mikhalkov created the production association "Three Te" (Creativity, Partnership, Labor). In 1993, the picture of Nikita Mikhalkov "Urga: Territory of Love" (1991) received an Oscar nomination as the best foreign film. Since 2017, the artistic director of the State Theater of the Film Actor. President of the Russian Cultural Foundation since 1993. Chairman of the Union of Cinematographers of Russia since 1998. Member of the Presidential Council for Culture and Art. President of the Moscow International Film Festival. The head of the studio "TRITE", where over the past 20 years he shot all his films. Honorary Member of the Russian Academy of Arts. Academician of the National Academy of Motion Picture Arts and Sciences of Russia. Member of the Presidium of the World Russian Cathedral (1995). Member of the Russian Commission for UNESCO. Co-chairman of the Council of the Russian Zemstvo Movement.
---