search for anything!
e.g. Florence Pugh
or maybe 'Andor'
House of the Dragon
Rings of Power
search for anything!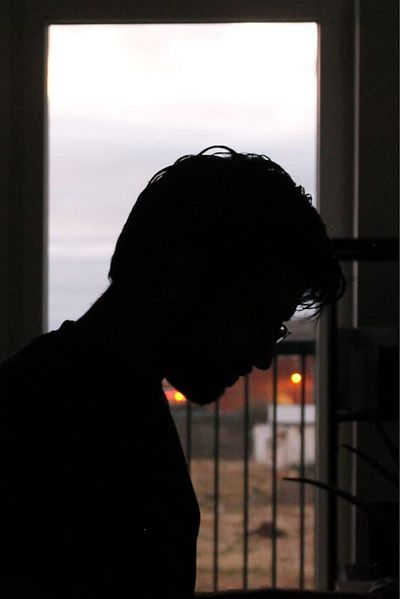 Nik Sudan
A composer of contemporary works ranging in many genres, including ambient, electronica, and lo-fi. Nik has been writing music since 2012, and saw success with writing soundtracks for games and film.
Nik enjoys making instrumental, engaging works that immerse listeners. Nik has many influences, including Trent Reznor, Thom Yorke, Nils Frahm, Alessandro Cortini, and Jon Hopkins.
---