search for anything!
e.g. Barbie
or maybe 'Ashoka'
Dune: Part Two
Paul Mescal
search for anything!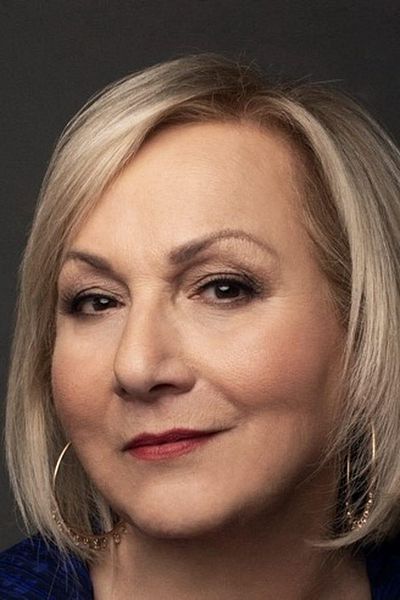 Mimi Leder
Director | Producer
An alumnus of AFI''s Directing Program, Mimi Leder initially worked in television, directing episodes of ER, CHINA BEACH and L.A. LAW and others. She also directed a significant roster of television movies, including A LITTLE PIECE OF HEAVEN (1991), MARKED FOR MURDER (1993), HOUSE OF SECRETS (1993) and BABY BROKERS (1994), among others. She subsequently moved into feature film directing with THE PEACEMAKER (1997), DEEP IMPACT (1998) and SENTIMENTAL JOURNEY (1999). PAY IT FORWARD (2000) gained critical acclaim for its reverent and heartbreaking story of ordinary people extending compassion in extraordinary ways. Her current projects include the feature STILL LIFE (2001) and the television series THE BEAST (2001).
---