search for anything!
e.g. Florence Pugh
or maybe 'Andor'
House of the Dragon
Rings of Power
search for anything!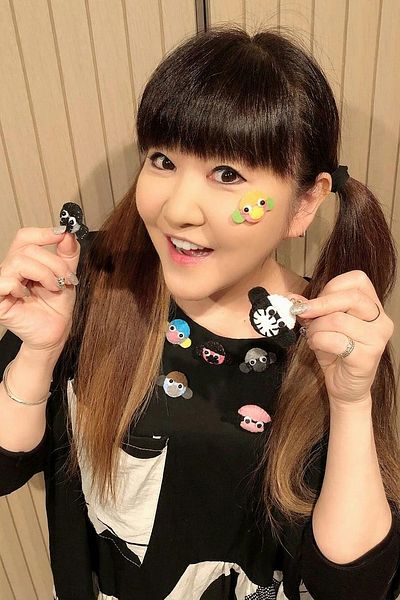 Mika Kanai
Actor
Mika Kanai (かない みか, Kanai Mika, born March 18, 1964) is a Japanese voice actress and singer from Tokyo. She is attached to Ken Production. Her pet name is Mikapii. She is best known for her roles in Idol Tenshi Yōkoso Yōko (as Yōko Tanaka), Tanoshii Mūmin Ikka (as the Snork Maiden), Goldfish Warning! (as Wapiko), Soreike! Anpanman (as Melonpanna), Yadamon (as Yadamon), After War Gundam X (as Tiffa Adill), Tokyo Pig (as Harebuta), Galaxy Angel (as Vanilla H and Normad), Higurashi no Naku Koro ni (as Satoko Hōjō), Tales of Phantasia (as Arche Klein) and Uchi no 3 Shimai (as Sū).
Oono Tomo is an alias used by Kanai Mika for adult productions.
---