search for anything!
e.g. Barbie
or maybe 'Ashoka'
Dune: Part Two
Paul Mescal
search for anything!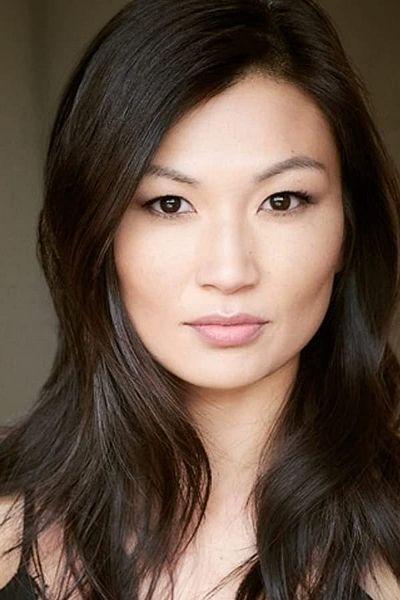 Michelle Krusiec
Actor
Michelle J. Krusiec born October 2, 1974 in Taiwan, is an American actress.
Krusiec's big break through came when she was recruited to be one of six globe-trotting travel reporters for the Discovery Channel new series called Travelers. Along with Barbara Alvarez, Robin Kipp, Pearce Bunting, Patrick Michael, Foster Soloman, and later Lisa Clark, the show became an instant hit on the Discovery channel.
Krusiec played the eighteen year-old Molly O'Brien in the Star Trek: Deep Space Nine episode "Time's Orphan". Krusiec is a Best Actress nominee in the Golden Horse Film Festival for her performance in a U.S. independent film Saving Face (2005), in which she plays a Chinese American lesbian juggling the demands of her girlfriend and widowed mother. She also appeared in The Mind of the Married Man as Sachiko, the massage parlor girl who gives "happy endings." She co-starred in the NBC Saturday morning sitcom One World and also played the role of Exquisite Woo on Popular. She played Mei-Ling Hwa Darling, one of the Darling family's daughters-in-law in ABC's highly-publicized dramedy, Dirty Sexy Money.
---