search for anything!
e.g. Barbie
or maybe 'Ashoka'
Dune: Part Two
Paul Mescal
search for anything!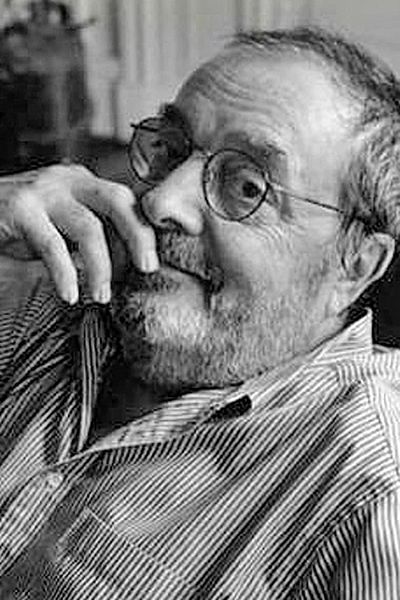 Michel Modo
Actor | Writer
Michel Modo, born Michel Henri Louis Goi at Carpentras (Vaucluse) (born March 30, 1937 - died September 25, 2008), was a French actor and humorist. Modo died of cancer on September 25, 2008 in Vaires-sur-Marne (Seine-et-Marne).
He is best known in France for having formed in the late 1950s a comedy duo, Grosso et Modo, with actor Guy Grosso. The duo appeared in many movies with Louis de Funès, among which the series of Gendarmes de Saint Tropez, where he will played the role of Constable Berlicot alongside Michel Galabru, Jean Lefebvre and Christian Marin. They were also Laflûte and Quince in The Dream of a Summer Night by Jean-Christophe Averty.
Between 1993 and 1997 he is one of the recurring actors in the television series Highlander as Maurice Lolande, humorous character characterizing the average French person.
In December 2005, he stars in the television series Plus belle la vie alongside Colette Renard. He plays a bum philosopher disguised as Santa Claus.
He also dubbed several recurring characters in the French version of the animated series The Simpsons. At his sudden death in 2008 at the age of 71, when dubbing the last episodes of season 19, he was replaced on the spot by Gérard Rinaldi, who died in his turn from cancer on March 2, 2012.
---