search for anything!
e.g. Florence Pugh
or maybe 'Andor'
House of the Dragon
Rings of Power
search for anything!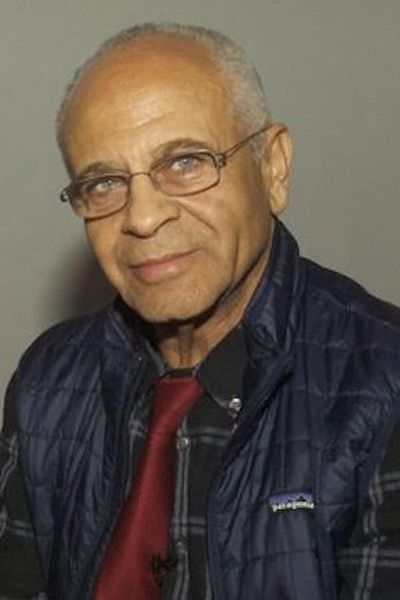 Michael Schultz
Director
Schultz was born in Milwaukee, Wisconsin, the son of Katherine Frances (née Leslie), a factory worker, and German American Leo Schultz, an insurance salesman.
After his undergraduate work at the University of Wisconsin–Madison and Marquette University, he attended Princeton University, where in 1966 he directed his first play, a production of Waiting for Godot. He joined the Negro Ensemble Company in 1968, which brought him to Broadway in 1969. His breakthrough was directing Lorraine Hansberry's To Be Young, Gifted and Black, which he restaged for television in 1972.
Schultz' earliest film projects combined low comedy with profound social comment (Honeybaby, Honeybaby and Cooley High), reaching a peak with the ensemble comedy Car Wash (1976) and Which Way Is Up? (1977), starring Richard Pryor.
In 1978, Schultz took the reins of the musical Sergeant Pepper's Lonely Hearts Club Band with the largest budget ever entrusted to an African-American film director to that date. However, upon its release, the project was a commercial and critical failure. Schultz would go on to make prominent films such as Scavenger Hunt (1979), Carbon Copy (1981), and Disorderlies (1987).
More recently, Schultz has worked in television, piloting episodes of such style-conscious series as The Young Indiana Jones Chronicles and Picket Fences, as well as an abundance of made-for-TV movies.
In 1991, Schultz was inducted into the Black Filmmakers Hall of Fame.
---