search for anything!
e.g. Florence Pugh
or maybe 'Andor'
House of the Dragon
Rings of Power
search for anything!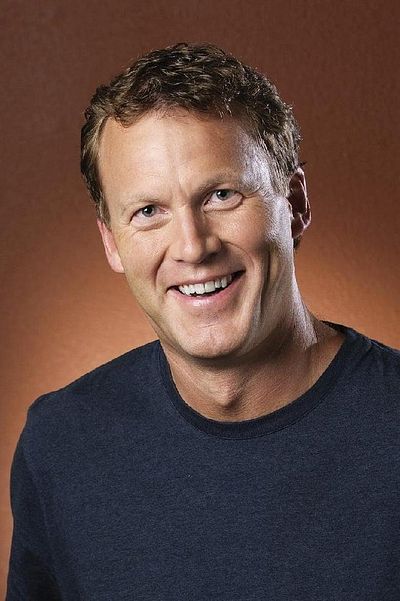 Michael J. Nelson
Actor | Writer
Michael J. Nelson is the former host and writer of the Emmy-nominated, Peabody Award-winning Mystery Science Theater 3000. Since that time, he has appeared on numerous radio and TV shows, penned a regular column for TV Guide, and authored best-selling books for both HarperCollins and Abrams.
His first book, Mike Nelson's Movie Megacheese, thrilled critics, including Richard Schickel of Time Magazine, who said of Mike, "He's more fun than a barrel of Val Kilmers... Smarter than a roomful of Patrick Swayzes... and almost as hilarious as Keanu Reeves." Mike's laugh-out-loud follow-up, Mind Over Matters, prompted Kirkus Reviews to enthuse, "From someplace called Minnesota comes a Nelson funnier than Ozzie, Ricky, Lord or Half," and even dared to compare him to another legendary writer, saying of his Serious Speech to Business People, "[It] could easily precede [Robert] Benchley's immortal Treasurer's Report."
And Kirkus Reviews loved his novel, Death Rat!, saying, "Fast-paced, outrageous and funny, first-novelist Nelson's mockery of media mendacity is as biting as La Dolce Vita or Network--only funnier!"
Mike speaks all over the country, is a frequent guest on radio and television, and along with Bill Corbett and Kevin Murphy sells out theaters with his RiffTrax Live events.
---