search for anything!
e.g. Florence Pugh
or maybe 'Andor'
House of the Dragon
Rings of Power
search for anything!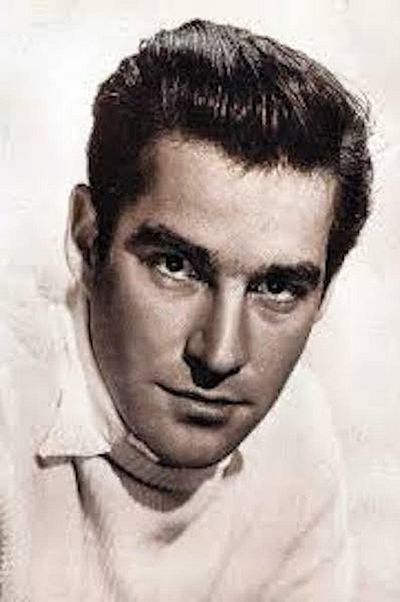 Michael Craig
Actor | Writer
From Wikipedia, the free encyclopedia.
Michael Craig (born Michael Francis Gregson; 27 January 1928) is a British actor, known for his work in film and television in both the United Kingdom and Australia. Craig was born in Poona, Maharashtra, British India, the son of Donald Gregson, a captain in the 3rd Indian Cavalry. He came to England with his family when aged three, and went to Canada when he was ten. At sixteen he joined the Merchant Navy. In 1949 he made his stage debut in Repertory at Farnham, Surrey. His stage appearances include the lead role in Trying at the Finborough Theatre in 2008.
He started his film career in 1950 as an extra, gaining his first speaking part in 1953 in Malta Story. Craig's film appearances include: Campbell's Kingdom (1957), The Silent Enemy (1958), Sapphire (1959), Doctor in Love (1960), The Iron Maiden (1962), Modesty Blaise (1966), Turkey Shoot (1982) and Appointment with Death (1988).
His television credits include Arthur of the Britons (1973), The Emigrants (1976), Rush (1976), The Professionals (1980), Shoestring (1980), Triangle (1981–83), Tales of the Unexpected (1982), Robin of Sherwood (1986), Doctor Who (in the serial Terror of the Vervoids 1986), the Australian series G. P. (1989–95), Brides of Christ (1991), Grass Roots (2000) and Always Greener (2003).
He is the father of Jessica Gregson, Michael and Stephen Gregson, brother of Richard Gregson and thus uncle of Natasha Gregson Wagner. In 2005 he released his autobiography "The Smallest Giant: An Actors Tale".
Description above from the Wikipedia article Michael Craig (actor), licensed under CC-BY-SA, full list of contributors on Wikipedia.
​
---