search for anything!
e.g. Florence Pugh
or maybe 'Andor'
House of the Dragon
Rings of Power
search for anything!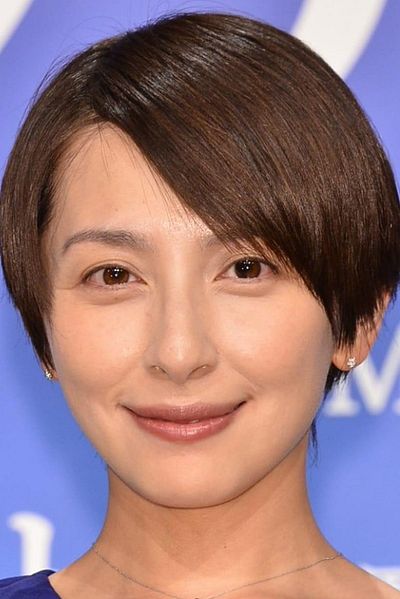 Megumi Okina
Actor
Megumi Okina  (born 6 August 1979) is a Japanese actress, and J-Pop singer in the 1990s. Born in Hiroshima and raised in Tokyo, she made her J-Pop debut on 19 August 1995. She starred in the Japanese original of The Grudge. She married Susumu Fujita in January 2004, however they divorced on 22 July 2005. Megumi's latest movie was a remake of a 2004 Thai film, "Shutter". It was released March 21, 2008, despite the fact that in 2007, she stated that she was retiring from the entertainment business. She portrayed ghost Megumi Tanaka.
Around March 12, 2009, she announced that she was 4 months pregnant and planning on marrying her boyfriend of two years, a businessman.
---