search for anything!
e.g. Barbie
or maybe 'Ashoka'
Dune: Part Two
Paul Mescal
search for anything!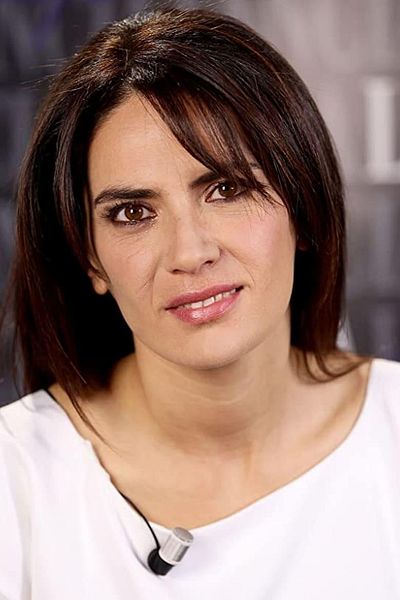 Maya Sansa
Actor
Maya Sansa (born 25 September 1975) is an Italian actress.
Maya Sansa was born in Rome the daughter of an Iranian father and an Italian mother. When she was 14, she started to study acting at her high school in Rome the "Virgilio". She then moved to London to study at the Guildhall School of Music and Drama. There she graduated in acting and was soon picked by Marco Bellocchio to take part in his new film: La balia. Maya later worked with Bellocchio for a second time, starring in the film Goodmorning, Night. Sansa has also worked with Marco Tullio Giordana in the film The Best of Youth.
On 2 May 2004 The New York Times published an article which named her as the new image of Italian cinema.
On 14 June 2013, she won the David di Donatello for Best Supporting Actress for her role in Dormant Beauty.
She has a daughter, Talitha, with her partner Fabrice Scott with whom she lives in Paris.
Source: Article "Maya Sansa" from Wikipedia in english, licensed under CC-BY-SA 3.0.
---
More from us on Maya Sansa