search for anything!
e.g. Barbie
or maybe 'Ashoka'
Dune: Part Two
Paul Mescal
search for anything!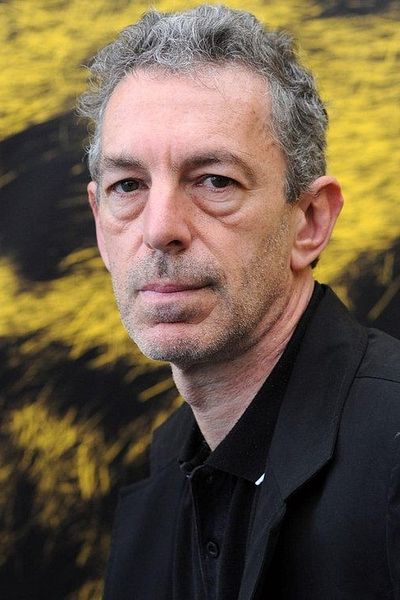 Martín Rejtman
Director | Writer | Producer
Martín Rejtman (born 1961 in Buenos Aires) is an award-winning Argentine film producer, film director, and screenplay writer.
Rejtman studied filmmaking at New York University, where he had to make one short per week and had to shoot with what was available. At NYU he established a mode of production embraced by many other young Argentine filmmakers, both before and since: that is, the art of working with a small budget. Rejtman uses a minimalist style when making films. He said, "When I made Rapado, I felt that Argentine cinema had too much dialogue, and bad dialogue at that. I hate adornments, I hate artifice, I hate anything that's unnecessary, because there really is nothing beyond the screen.
---