search for anything!
e.g. Florence Pugh
or maybe 'Andor'
House of the Dragon
Rings of Power
search for anything!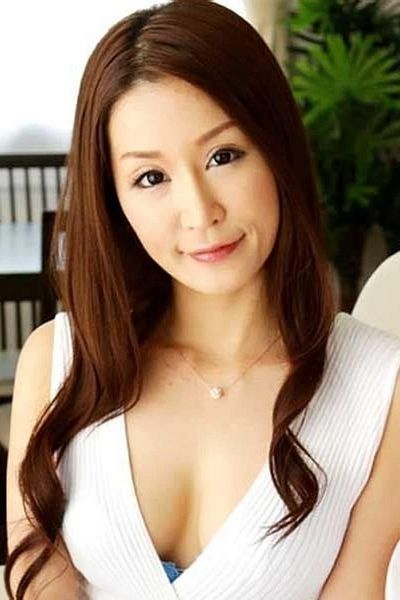 Mari Yamaguchi
Actor
Mari Yamaguchi is a Japanese AV Pornstar. She is born in Japan, Tokyo. Her Cupsize is E size. Her Body Measurements are: T156 B95(E Cup) W60 H92. Her Height is 156cm. Her Height Type is average.
---