search for anything!
e.g. Barbie
or maybe 'Ashoka'
Dune: Part Two
Paul Mescal
search for anything!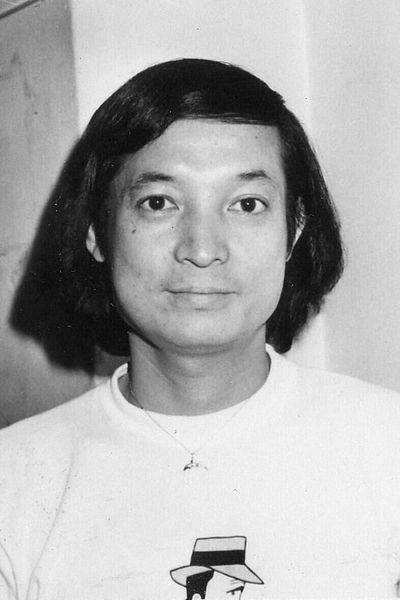 Makio Inoue
Actor
From Wikipedia:
Makio Inoue (井上 真樹夫 Inoue Makio, born November 30, 1940) is a Japanese voice actor. He began voice acting in the 1960s, landing small roles in Astroboy, and was the actor of choice for deep-voiced, serious males in the 1970s. These days, he rarely takes on new roles (but he does have a cameo in Samurai Champloo, playing Mariya Enshirou in episodes 24-26). He is most noted for his two longstanding roles, as the title character in Captain Harlock from 1978 though the 1980s and 1990s (Kōichi Yamadera of Neon Genesis Evangelion and Cowboy Bebop fame took over this role in 1998), and Goemon Ishikawa XIII of Lupin III from 1977 to 2011 (taking over from Chikao Ōtsuka, who played the role in 1971 and 1972). He was succeeded in the role of Goemon by Daisuke Namikawa.
---