search for anything!
e.g. Florence Pugh
or maybe 'Andor'
House of the Dragon
Rings of Power
search for anything!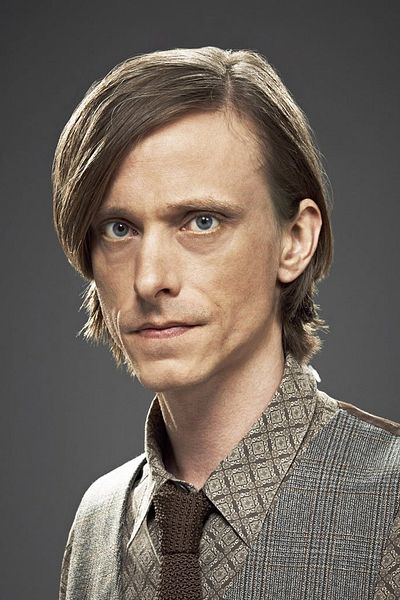 Mackenzie Crook
Actor | Writer
Paul Mackenzie Crook (born 29 September 1971) is a British actor and comedian. He shot to fame playing Gareth Keenan in the BBC sitcom The Office and went on to play Ragetti in the Pirates of the Caribbean films. More recently, he has written, directed and starred in the BBC4 sitcom detectorists and the BBC1 revival of childrens' favourite, Worzel Gummidge.
---