search for anything!
e.g. Florence Pugh
or maybe 'Andor'
House of the Dragon
Rings of Power
search for anything!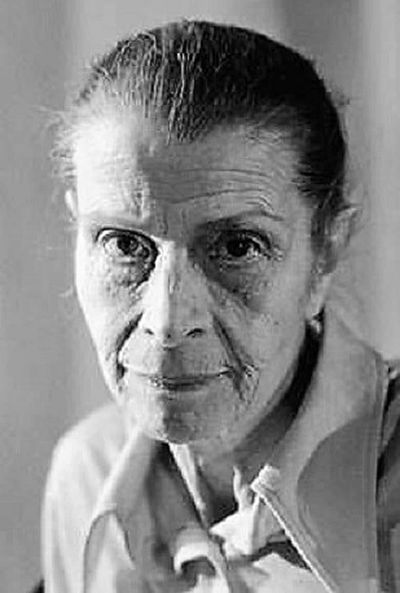 Lola Gaos
Actor
Nel 1939, durante la guerra civile spagnola, si trasferì in Sud America con la sua famiglia. Qui iniziò la sua carriera di attrice di teatro, che proseguì in Spagna nelle compagnie di Mercedes Prendes, Mary Carrillo e Guillermo Marín. Il suo debutto cinematografico risale al 1949, quello televisivo al 1957, mentre sul palcoscenico si cimentò in classici del teatro moderno comeGli spettri di Ibsen e Woyzeck di Büchner, giungendo a formare una propria compagnia. Relegata a causa del suo fisico ossuto e del suo tono di voce rauco e profondo a ruoli di caratterista, interpretò spesso figure sinistre (streghe, ruffiane, serve), cimentatandosi anche nel genere horror. La sua fama internazionale si deve ai due film girati con Luis Buñuel, che le affidò il ruolo della mendicante in Viridiana e quello di Saturna, la vecchia nutrice inacidita, in Tristana. Oltre che con Buñuel, ha lavorato con numerosi autori, in Spagna e in Francia, come Juan Antonio Bardem, Jesús Franco, Jacinto Molina eJosé Luis Borau. Fu sorella di Vicente Gaos (Valencia, 1919 - ivi, 1980), poeta e saggista, di José Gaos (1900 - 1969), filosofo, e di Alejandro Gaos, poeta.
---