search for anything!
e.g. Barbie
or maybe 'Ashoka'
Dune: Part Two
Paul Mescal
search for anything!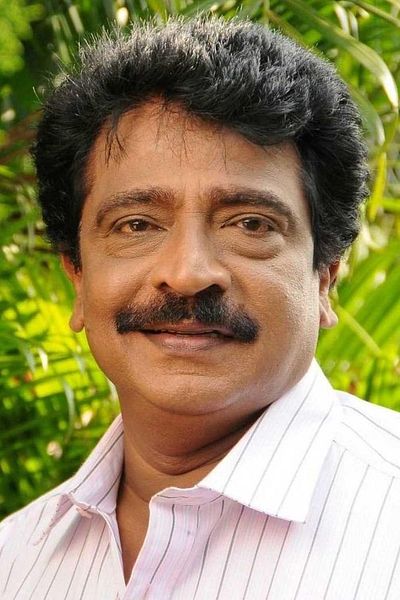 Livingston
Actor
Livingston is a Tamil film actor who usually plays in supporting roles. He is credited in his earlier films by the stage name Ranjan.H is first starring role was in Poonthotta Kavalkaran (1988). He started out playing villains and graduated to playing lead roles with Sundara Purushan in 1997. Sollamale (1998), En Purushan Kozhanda Maadiri (2001) and Engalukkum Kaalam Varum (2001) are other films in which he has appeared in lead roles. At present he is usually cast in supporting roles.
He also wrote the screenplay for the movies Kanni Rasi (1985) and Kaakki Sattai (1985) along with G.M Kumar.
---