search for anything!
e.g. Florence Pugh
or maybe 'Andor'
House of the Dragon
Rings of Power
search for anything!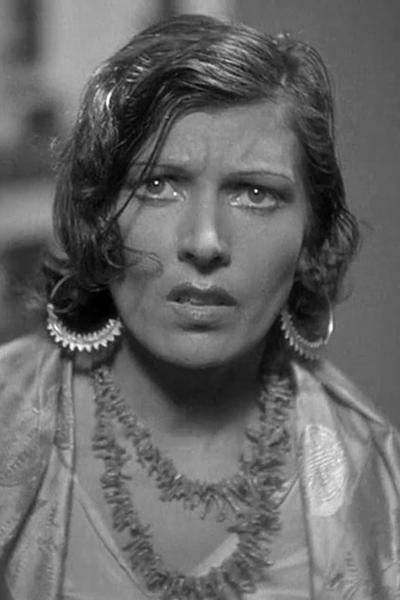 Line Noro
Actor
Line Noro (22 February 1900 – 4 November 1985) was a French stage and film actress.[1] During the 1930s she played glamorous, often exotic, women in films such as Pépé le Moko. Between 1945 and 1966 Noro was a member of the Comédie Française. She was married to the film director André Berthomieu.
From Wikipedia, the free encyclopedia
---