search for anything!
e.g. Florence Pugh
or maybe 'Andor'
House of the Dragon
Rings of Power
search for anything!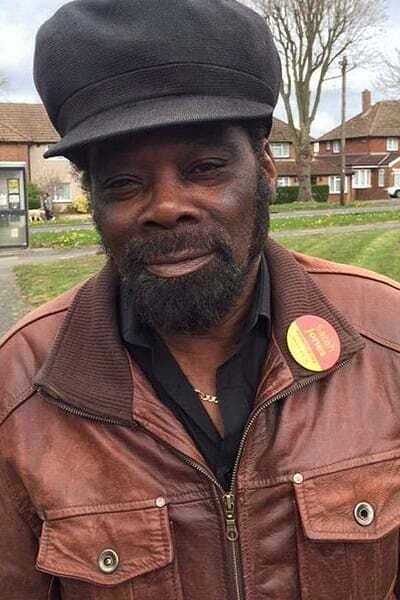 Leon Delroy Williams
Actor
Delroy Williams remained a firm favorite on the live circuit but following the birth of his daughter in 1977, he decided to ease off from performing. During his time away from the spotlight, he studied at drama school and subsequently put his acting abilities to good use on UK television productions that included The Saint, Petticoat Junction, Us Girls, Don't Tell Father, The Bill, and The Knock. By 1985, Williams was drawn towards his musical career again and teamed up with Desmond Dekker on a series of live performances and recordings. He quickly re-established himself as a talented singer while also making his mark as a successful producer. His production credits include sessions with Dekker, Dawn Penn, Laurel Aitken, Derrick Morgan, and Delroy Wilson. In the 90s, Williams decided to return to his roots and began working on his own recording career. The Soul Explosion re-formed and accompanied him on a nationwide tour, aimed at reviving the reggae/soul sounds and promoting his new album, You Sexy Thing. The album featured his 70s hit alongside versions of "Johnny Too Bad", "Dance Crasher", "This Monday Morning Feeling", and the title track. This artist is sometimes confused with Delroy Williams of Studio One's Mad Lads.
---