search for anything!
e.g. Florence Pugh
or maybe 'Andor'
House of the Dragon
Rings of Power
search for anything!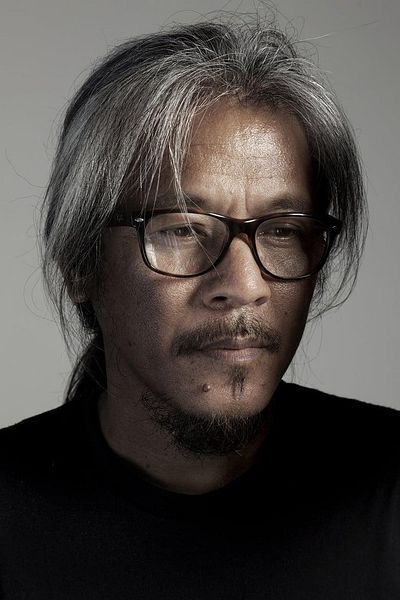 Lav Diaz
Director | Writer | Actor | Producer
Lavrente Indico Diaz (born December 30, 1958) is a Filipino independent filmmaker. He is known as one of the key members of the slow cinema movement, having made several of the longest narrative films on record. Although he had been making films since the late 90s Diaz didn't attract much public attention outside of the Philippines and the festival circuit until the release of his 2013 film Norte, the End of History, which was entered into Un Certain Regard section of the 2013 Cannes Film Festival. His three subsequent films have received much critical attention and many awards with 2014's From What Is Before earning him the Golden Leopard at the 2014 Locarno International Film Festival as well as a nomination for the Asian Film Award for Best Director, 2016's A Lullaby to the Sorrowful Mystery competing for the Golden Bear at the 66th Berlin International Film Festival and winning the Alfred Bauer Prize, and 2016's The Woman Who Left competing at the 73rd Venice International Film Festival and winning the Golden Lion.
---