search for anything!
e.g. Florence Pugh
or maybe 'Andor'
House of the Dragon
Rings of Power
search for anything!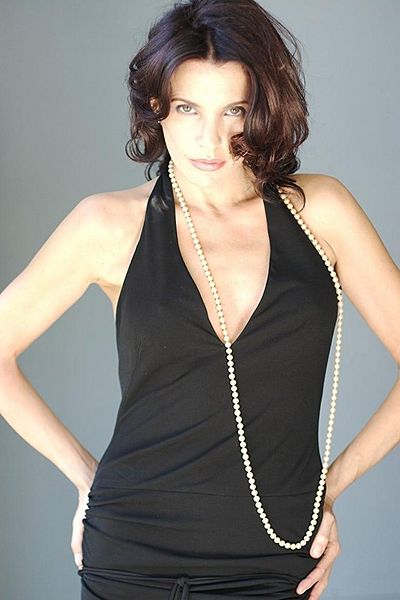 Laura Bayonas
Actor | Producer
Laura Bayonas started working in movies at the age of 4, and when 7 years old, she played her first lead in the short "Correo de guerra" (1972) together with her mother — Lola Salvador, a well known scriptwriter and film producer. Since then she has accomplished a strong career in Europe, having lead roles in film and TV with well known Spanish directors, like Jose Luis Bunuel, Jaime Chavarri, Julio Medem, Alfonso Ungria, Fernando Fernan Gomez, Jose Luis Cuerda, Manolo Matji, Jose Luis Berlanga and others.
As a writer, Laura published her novel "Yes Father, no Father", a radical critic against parental education, which was a best seller in the 90's. She received an award for her first screenplay "Panfilas" by ICAA, Ministerio De Cultura of Spain.
After moving from Spain, Bayonas is living in Los Angeles, California. Her most recent Hollywood-work is in "CharlottaTS" (2011, Lewis Teague).
---