search for anything!
e.g. Florence Pugh
or maybe 'Andor'
House of the Dragon
Rings of Power
search for anything!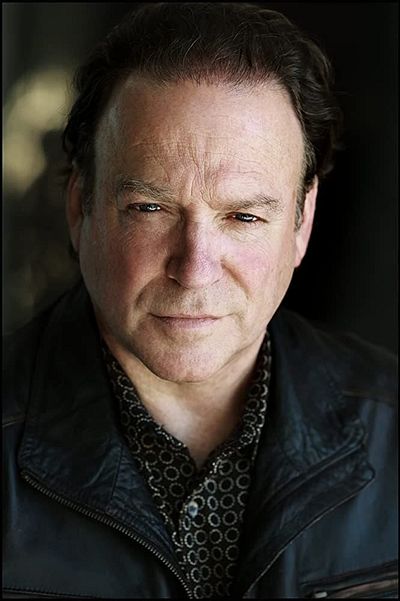 Larry Joshua
Actor
​From Wikipedia, the free encyclopedia
Larry Joshua (born February 12, 1952) is an American actor who has appeared in over 50 productions since 1981. Some of his more famous films include The Burning (1981), Sea of Love (1989), Quick Change (1990), A Midnight Clear (1992), Romeo is Bleeding (1993), The X Files (1998), For Love of the Game (1999) and Spider-Man (2002). He appeared in two Academy Award for Best Picture winners: Dances with Wolves (1990) and Unforgiven (1992). Joshua has also had a significant television career. He was one of the cast members of the ill-fated police musical series Cop Rock (1990). He also had a recurring role as Capt. Clifford Bass on NYPD Blue (1995-2001). Joshua also made appearances on Search for Tomorrow, Miami Vice, Party of Five, Chicago Hope, Law & Order and ER. Joshua was born in New York City. Joshua and soap opera actress Sharon Rose Gabet were married from 1984 to 1996 before divorcing. The couple have three children.
---