search for anything!
e.g. Florence Pugh
or maybe 'Andor'
House of the Dragon
Rings of Power
search for anything!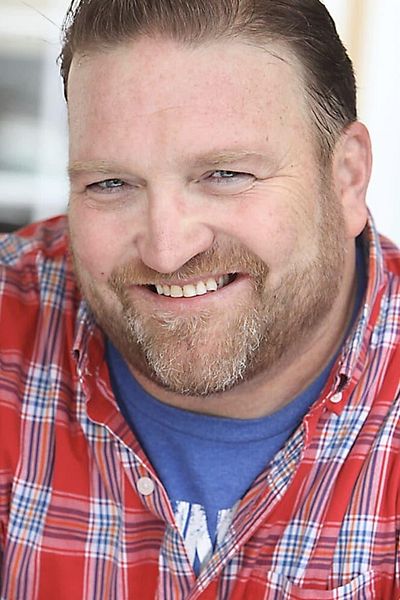 Larry Bagby
Actor | Writer
Larry Bagby (born March 7, 1974) is an American actor and a musician. Bagby was born Lawrence Bagby III in Marysville, California. His father was a member of a dance band.
---