search for anything!
e.g. Florence Pugh
or maybe 'Andor'
House of the Dragon
Rings of Power
search for anything!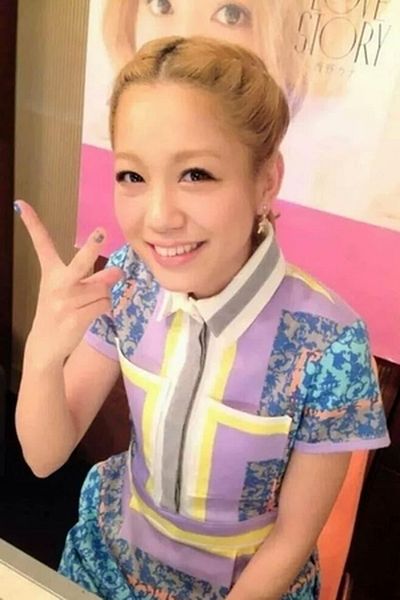 Kana Nishino
Kana Nishino (西野 カナ Nishino Kana?, born March 18, 1989) is a Japanese singer and songwriter signed with SME Records' Newcome Inc. She debuted on February 20, 2008, with the single "I". CNN said that she was the favorite singer of teenage girls in Shibuya, Tokyo, signalling Sony's jump on the bandwagon effect started by Avex.
---