search for anything!
e.g. Barbie
or maybe 'Ashoka'
Dune: Part Two
Paul Mescal
search for anything!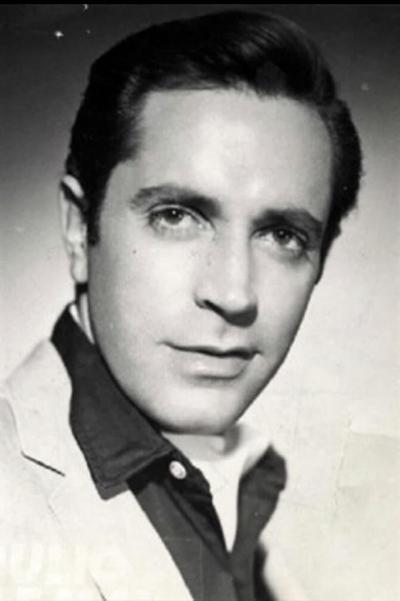 Julio Alemán
Actor
Julio Méndez Alemán (November 29, 1933 – April 11, 2012) was a Mexican actor.
Alemán was born in Morelia, Michoacán. After studying to be an agronomical engineer, he turned to show business. His first film was El Zarco in 1957. During the late 1960s and early 1970s, he was the MC of the Mexican version of the Italianchildren's puppet show Topo Gigio. Alemán appeared in more than 151 films and was elected, for a period, chairman of the Mexican actors' union, the Asociación Nacional de Actores (National Actors' Association). Alemán died in Mexico City on April 11, 2012. He had been diagnosed with lung cancer. His remains were cremated and a memorial service was held on April 12, 2012, in Mexico City.
---