search for anything!
e.g. Barbie
or maybe 'Ashoka'
Dune: Part Two
Paul Mescal
search for anything!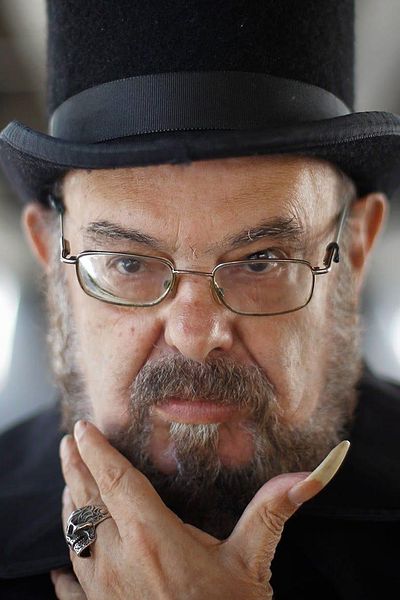 José Mojica Marins
Actor | Director | Writer | Producer
José Mojica Marins (March 13, 1936 - February 19, 2020) was a Brazilian filmmaker, actor, composer, screenwriter, television and media personality. His interest in filmmaking began at an early age. When Marins was three, his father ran a local cinema, and the family lived in a flat above the theater. Marins is also known by his alter ego Coffin Joe (loosely translated from Zé do Caixão). Although Marins is known primarily as a horror film director, his earlier works were Westerns, dramas and adventure films.
---