search for anything!
e.g. Barbie
or maybe 'Ashoka'
Dune: Part Two
Paul Mescal
search for anything!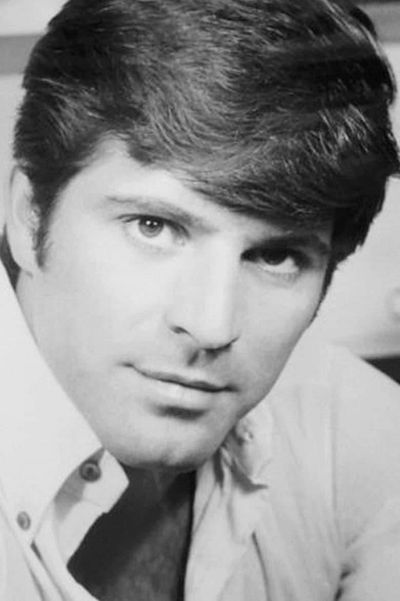 Jorge Rivero
Actor | Producer
Very handsome and muscular Mexican leading man of Spanish origin, on-screen from the mid-1960s. Ironically, in his debut film he played a masked wrestler and his face was never shown. Rivero soon became a sex symbol and a major box-office star, and was called by Hollywood to star with John Wayne in Howard Hawks's Río Lobo (1970). Since the 1980s he has worked only occasionally in Mexican films and soap operas -- he has lived in Southern California for more than a decade -- but shows up in international productions, sometimes billed as "George Rivero."
---