search for anything!
e.g. Barbie
or maybe 'Ashoka'
Dune: Part Two
Paul Mescal
search for anything!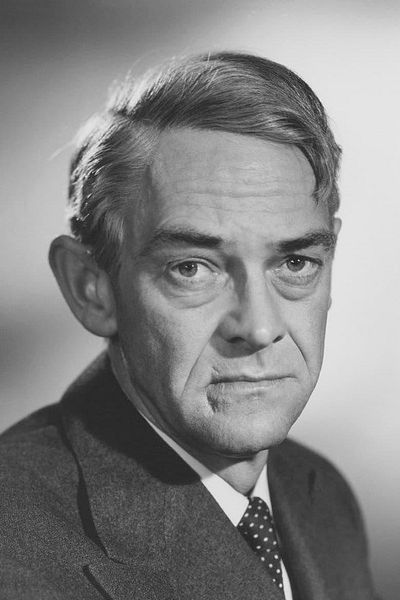 John McIntire
Actor
From Wikipedia, the free encyclopedia
John Herrick McIntire (June 27, 1907 – January 30, 1991) was an American character actor who appeared in 65 theatrical films and many more television series. McIntire is well known for having replaced Ward Bond, upon Bond's sudden death in November 1960, as the star of NBC's Wagon Train. He played Christopher Hale, the leader of the wagon train (and successor to Bond's character, Seth Adams) from early 1961 to the series' end in 1965. He also replaced Charles Bickford, upon Bickford's death in 1967, as ranch owner Clay Grainger (brother of Bickford's character) on NBC's The Virginian for four seasons.
McIntire died on January 30, 1991 (aged 83) from emphysema and lung cancer in Pasadena in Los Angeles County. Aside from Nolan, he was also survived by their daughter, Holly McIntire-Wright and a grandson Luke Wright. McIntire and Nolan's son, actormusician Tim McIntire, predeceased his parents, having died in 1986 from heart problems. CLR
---