search for anything!
e.g. Florence Pugh
or maybe 'Andor'
House of the Dragon
Rings of Power
search for anything!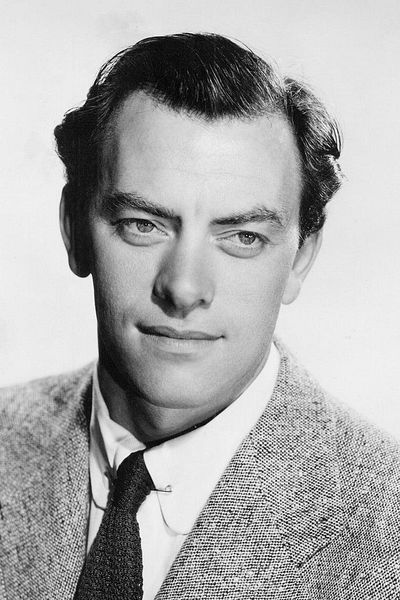 John Ireland
Actor | Director | Writer
John Benjamin Ireland (January 30, 1914 – March 21, 1992) was a Canadian-American actor and film director. He was nominated for an Academy Award for his performance in All the King's Men (1949), making him the first Vancouver-born actor to receive an Academy Award nomination.
Ireland was a supporting actor in several famous Western films such as My Darling Clementine (1946), Red River (1948), Vengeance Valley (1951), and Gunfight at the O.K. Corral (1957). His other notable film roles were in 55 Days at Peking (1963), The Adventurers (1970), and Farewell, My Lovely (1975).
Ireland also appeared in many television series, notably The Cheaters (1960–1962). He was given a star on the Hollywood Walk of Fame for his contribution to the television industry.
---