search for anything!
e.g. Barbie
or maybe 'Ashoka'
Dune: Part Two
Paul Mescal
search for anything!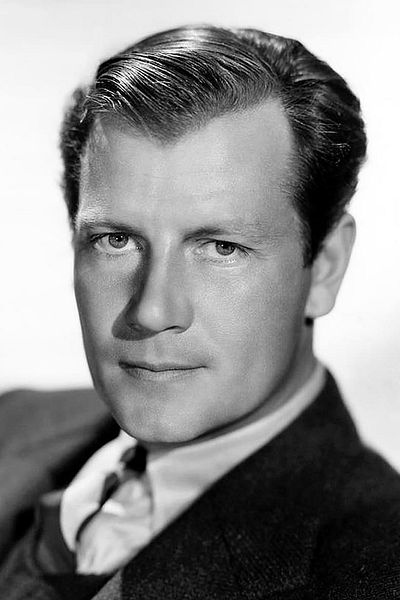 Joel McCrea
Actor
From Wikipedia, the free encyclopedia
Joel Albert McCrea (November 5, 1905 – October 20, 1990) was an American actor whose career spanned almost five decades and appearances in more than 90 films. These films include Alfred Hitchcock's spy film Foreign Correspondent (1940), Preston Sturges' comedy classics Sullivan's Travels (1940), and The Palm Beach Story (1941), the romance film Bird of Paradise (1932), the adventure classic The Most Dangerous Game (1932), Gregory La Cava's bawdy comedy Bed of Roses (1933), George Stevens' The More the Merrier (1941), and the Western classic The Virginian (1946). With the exception of the British thriller film Rough Shoot (1953), McCrea appeared in Western films exclusively from 1946 until his retirement in 1976. His most notable Western is Ride the High Country (1962), in which he starred with Randolph Scott.
---