search for anything!
e.g. Florence Pugh
or maybe 'Andor'
House of the Dragon
Rings of Power
search for anything!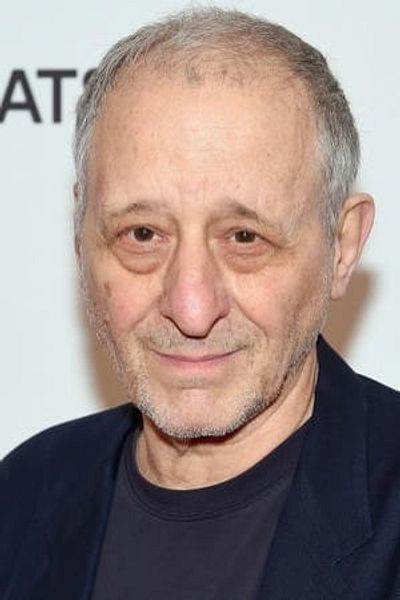 Joe Grifasi
Actor | Writer
From Wikipedia, the free encyclopedia.
Joseph G. "Joe" Grifasi (born June 14, 1944) is an American character actor of film, stage and television. Grifasi was born in Buffalo, New York, the son of Patricia (née Gaglione) and Joseph J. Grifasi, a skilled laborer. Grifasi graduated from Bishop Fallon High School, a now defunct Catholic high school in Buffalo. He played football and acted in many of the school's plays. Grifasi briefly attended Canisius College in Buffalo before joining the United States Army. He went on to study at the Yale School of Drama. While at the Yale School of Drama, he met his future wife, the jazz soprano saxophonist Jane Ira Bloom. Grifasi has played two separate members of the Baseball Hall of Fame who played for the New York Yankees. In 61, set in 1961, he played Phil Rizzuto; in The Bronx Is Burning, set in 1977, he played Yogi Berra. Paul Borghese played Berra in 61, while actual 1977 broadcast recordings of Rizzuto were used in The Bronx Is Burning.
---